.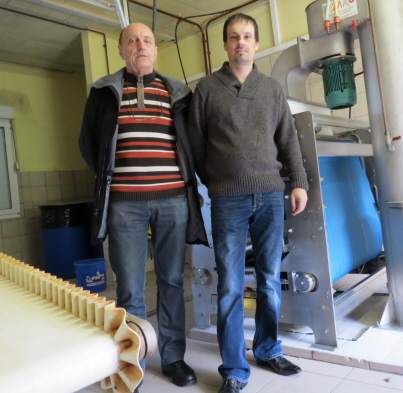 Since 1983 the society SIMACO Sarl offers a whole range Articles intended for the conservation, processing and enhancement of orchard fruits.
Company on a human scale, close to its customers and suppliers, we are committed to putting our experience at your service.
Similarly for products intended for the preparation of fruit musts before distillation, with products that come from institutions Schliessmann, in Germany and represented in France by the company Simaco sarl.
.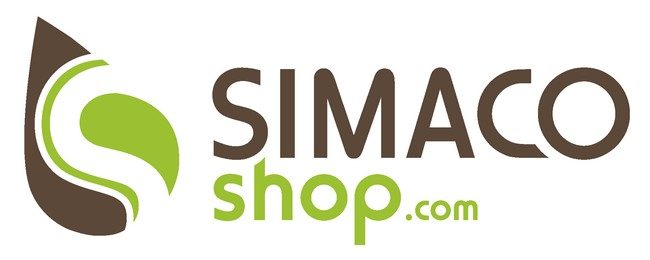 .
All products for efficient and quality distillation of fruit brandies.
A clean and frank fermentation, of taste of the must, is the basis of a production of fruit quality eaux-de-vie. Careful maceration, use of enzymatic preparations pectinolytic, combinations of acids and active dry yeasts give musts rich in alcohol and flavor with easy distillation.
.
.
.
TheAcidification of the musts of fruits with the combination of acids MS made in good time at the beginning of maceration of musts will block the formation of unwanted and harmful bacteria and their metabolism waste (lactic acid, acetic acid, butyric acid, acrolein)
The combination ofacids MS allows to obtain the flavoring and odors proper to the fruits as well as a frank fermentation of taste. During acidification with sulfuric acid, the formation of sulfateux volatile (taste of rotten eggs), it does not appear when using the combination of acids MS.
The combination ofacids MS is suitable for the acidification of musts from pome fruits, stones, berries and Jerusalem artichokes. The amount of acid sufficient for effective must protection depends on the kind of fruit as well as the biological fluctuations of the component materials of the fruit. After acidification (stir well), it is necessary to control the value PH, using a stick PH (on sale on our site) or an electronic ph meter. Sufficient protection is achieved at pH 3.0 – 3.3.
In practice, this corresponds to 1 to 2 liters of combination ofacids MS / 10 liters of must. (dosage: 1 to 2 l / hl)

MS acid combination dosage depends on the type of fruits and their quality. MS acid handset storage does not require any special requirements.
.

Or buy : http://www.simaco-shop.com/fr/en-eau-de-vie/103-combine-d-acide-ms.html
.
.
.
Aroma Plus is a particularly active dry yeast. Special enzymatic activities facilitate the development of bouquet and aromas. Aroma Plus is particularly suitable for a gentle fermentation of William pears and other fruits. The average fermentation speed prevents overheating of the musts and thus acts against the loss of slightly volatile aroma components during fermentation.

Dry yeasts should be stored in a sealed (sealed) package and stored in a cool, dry place.
Dosage:
15 to 25 g / 100 liters of must and at a temperature of 12 to 15 ° C
5 to 15 g / 100 liters of must and at a temperature of 16 to 20 ° C
.

Or buy :
In 100 g: www.simaco-shop.com/fr/preparation-des-mouts/96-aroma-plus-box-1000g.html

In 500 g: www.simaco-shop.com/fr/preparation-des-mouts/95-aroma-plus.html
.
.
A blend of pure yeasts for safe fermentation of fruit musts, fruit wines, mead and molasses intensely revealing aromatic bouquets.
Dosage: approx. 15 to 25 g / hl at an ideal temperature of 16 to 20 ° C
Dilute the required amount of yeast in 10 volumes of water and after 15 minutes maximum, carefully add to the product to be fermented.
.
Where is buying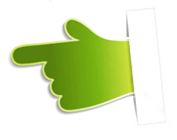 r:
In 100 g: www.simaco-shop.com/fr/preparation-des-mouts/410-opti-fruit-plus-100-g-levure-seche-revelateur-d-aromes-schliessmann.html

In 500 g: www.simaco-shop.com/fr/preparation-des-mouts/411-opti-fruit-plus-500-g-levure-seche-revelateur-d-aromes-schliessmann.html
.
.
ULTRA FRUIT is an enzymatic preparation that is used to complete liquefaction of pome and stone fruit must in the small distillery. It contains, in addition to pectinases, other very effective enzymatic activities. The enzymes of Ultra fruit breaks the pectins, as well as the binding substances responsible for the cellular maintenance of the fruits. They act on polysaccharides. These enzymes have optimum activity at a temperature of 20 to 40 ° C and a pH of 3 to 4, wort. They are perfectly adapted to acidified musts, with combined MS acid.
ULTRA FRUIT (fermentation under protection against acids). Enzymes must be stored in their properly closed (waterproof) packaging and stored in a cool room
dosage:
Apple 6ml / hl, Quince 8ml / hl, Pear 4ml / hl, Plum 2ml / hl, Fruit of the mountain ash 10ml / hl
.

Or buy : http://www.simaco-shop.com/fr/en-eau-de-vie/100-ultra-fruit.html

.
.
.
Indispensable to any good boiler of the vintage, the paper PH makes it possible to determine with certainty and precision the acidity.
PH paper. Scale of 2.5 to 4.5 – Distilling Special
.

Or buy : http://www.simaco-shop.com/fr/controles-et-mesures/161-papier-ph.html
.
.
.
Yeasts need nutrients to multiply and ferment. (Use also with dry yeasts without nutrients). These substances are not always present in sufficient quantities in the must, so to ensure optimal fermentation, it is possible to add to our material fermentation salts and thus avoid fermentation slowing down.
Product composition: The combination of ammonium salts and the preparation of yeast nutrients activates the yeast by providing nitrogen, phosphorus and growth factors (vitamins), minerals for the survival of sterols and unsaturated fatty acids.
Field of application: This preparation provides the yeast essential nutrients during fermentation by strengthening it in the presence of high concentrations of sugar, alcohol and tannins. It ensures rapid and complete fermentation of nutrient-poor, tannin-rich fruits such as sloes or berries, heavily sweetened grape and molasses musts.
Dosage: 40 to 60 g / hl to be divided in two parts: on the second day of fermentation then on the seventh day of fermentation.
Dilute the necessary amount in a little water or liquid rendered by the must and add by mixing gently by dropping the hat of the must.
To order on this site: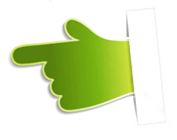 In 100 g (for 2 hl): www.simaco-shop.com/fr/en/in-the-life/412-nutrients-for-mouts-to-distiller-100g.html
In 1 kg (for 20 hl): www.simaco-shop.com/en/in-the-living-water/413-nutrients-for-moses-to-distilla-l-kg.html
..
.
Very precise, this Thermo Alcoholometer, thanks to its built-in thermometer.
Accuracy 0 to 100 ° with scale of correction of the alcoholic degree as a function of the temperature.
.

Or buy : http://www.simaco-shop.com/fr/controles-et-mesures/162-themo-alcoolmetre.html

.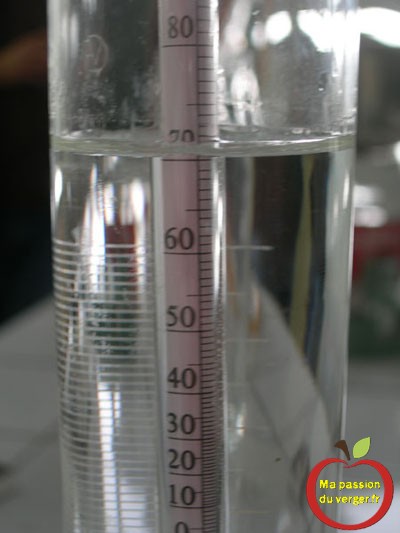 .
.
.
.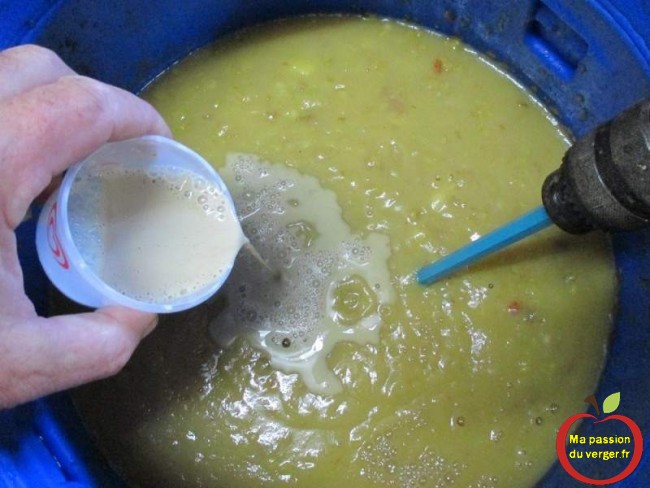 .
The brandy of Poire Williams is certainly the most appreciated eau-de-vie in France. With its subtle granules, its powerful and mellow bouquet, the eau-de-vie of Poire Williams is to be enjoyed at the end of the meal.
.

To see on this page:
.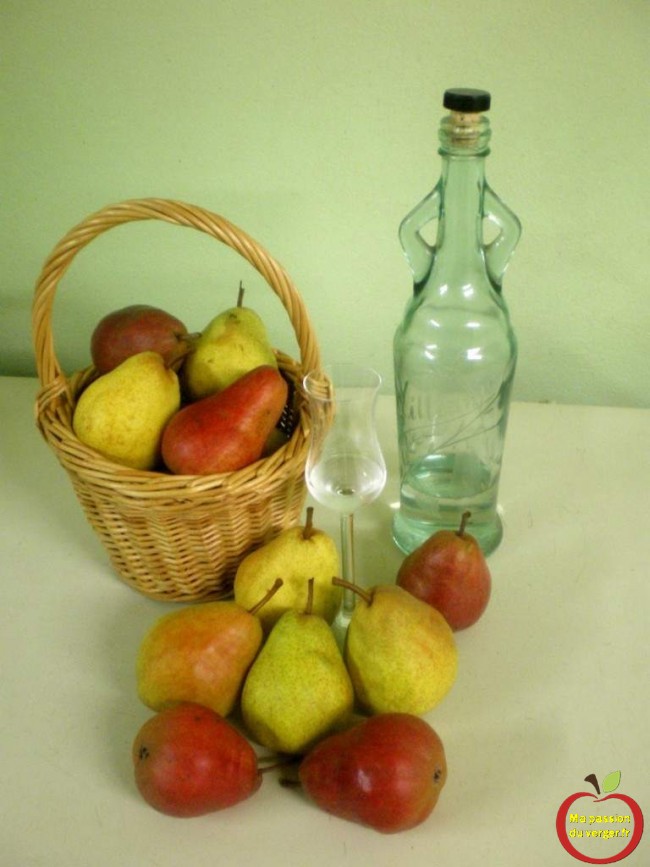 .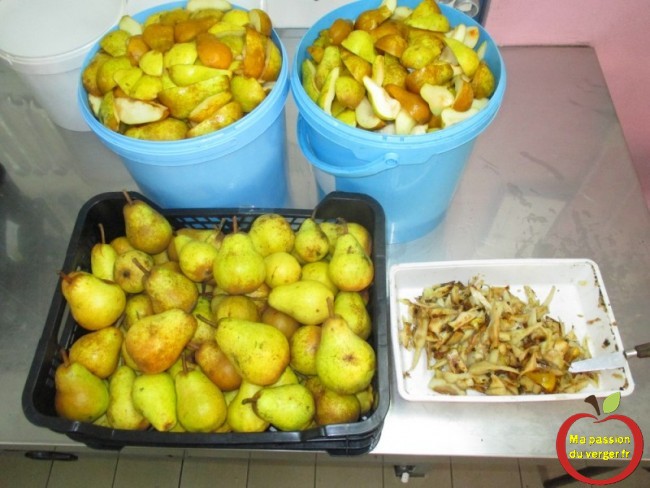 .
.
The cherry plum gives a brandy among the finest. His favorite lands in France are Lorraine, Alsace
.

To see on this page:
http://mapassionduverger.fr/transformation/distiller-une-bonne-mirabelle-de-lorraine/
.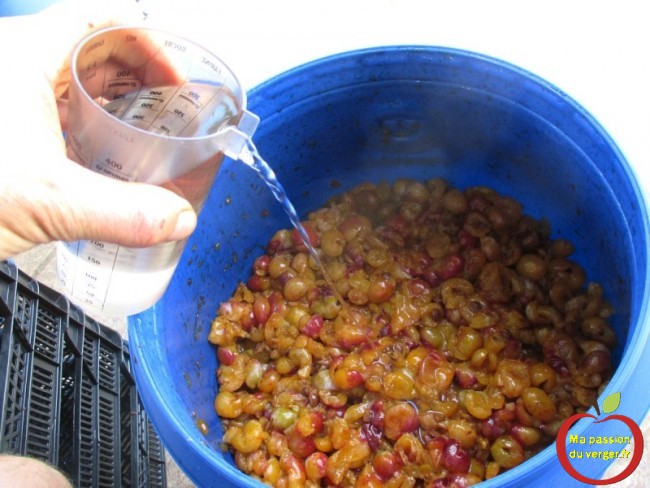 .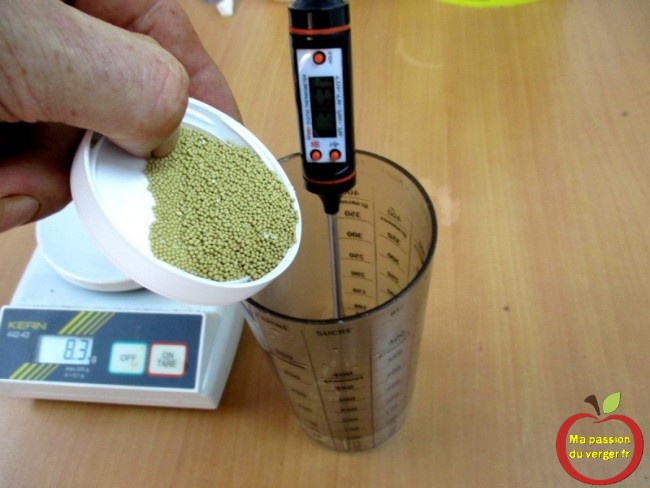 .
.
To make a good apple brandy, it is advisable to use only one variety, with specific flavors, that will be found in its schnapps.
.

To see on this page:
http://mapassionduverger.fr/processing / make-a-water-de-vie de-apple /
.
.
.
.
Quetsche brandy or Alsace plum, a brandy that used to be very common, but which becomes scarce with the disappearance or the bad maintenance of the orchards around the villages
.

To see on this page:
http://mapassionduverger.fr/transformation / la mise-en-fut-of-plum-and-plum /
.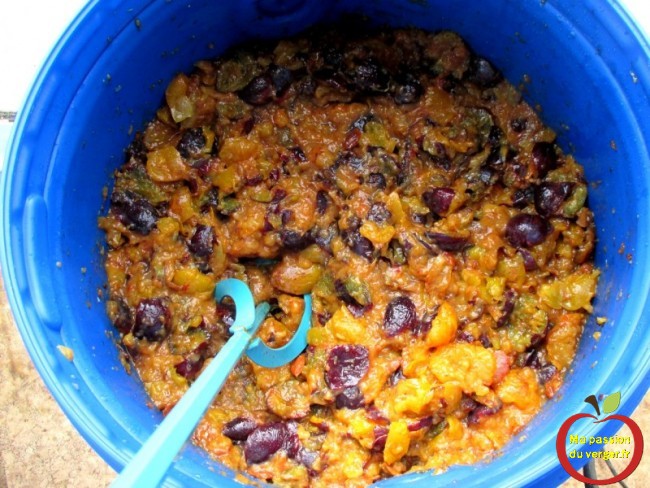 .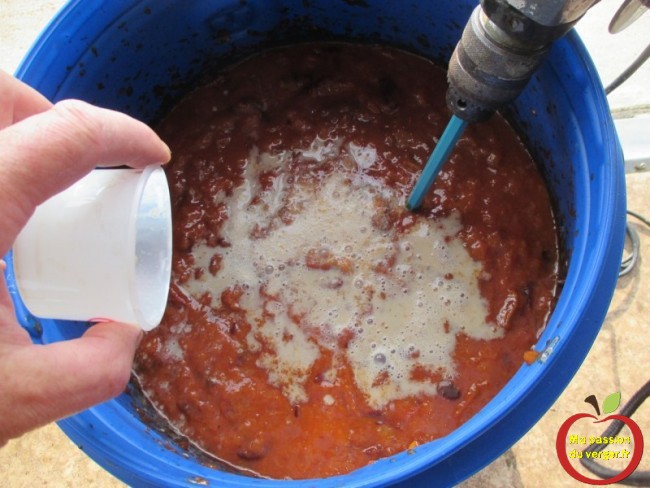 .
The peach has a discreet and original scent that turns into a rare and refined alcohol, which I want to find in my brandy.
.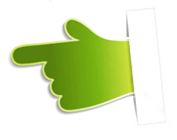 To see on this page:
http://mapassionduverger.fr/transformation/faire-une-eau-de-vie-de-peches-et-nectarines/
.
.
.
.
Born in a region with a strong personality and where life is good, eaux-de-vie express authenticity and harmony; present on many large tables and appreciated by many fans, they are ambassadors of Alsace and Lorraine.

The eaux-de-vie are born of a subtle alchemy where two fundamental elements are combined so that success is present in the hollow of your tasting glass.
.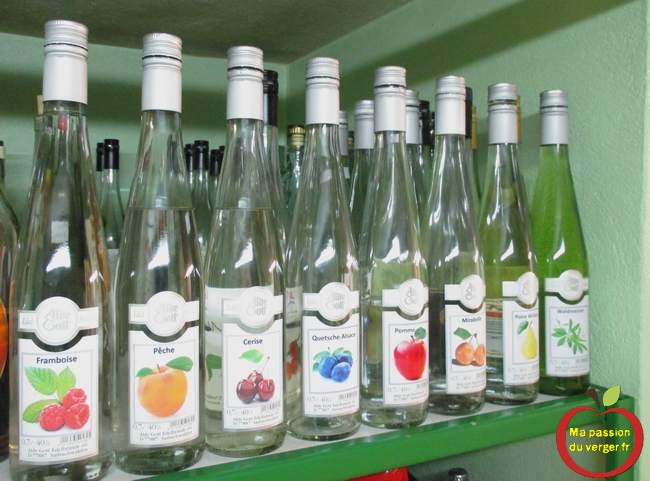 .
.
.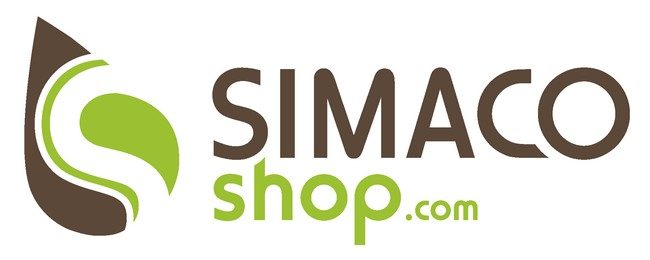 .
.
.
.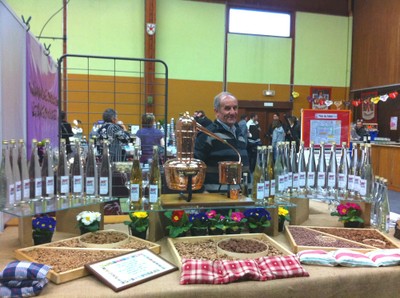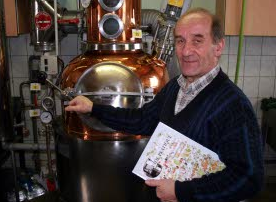 .
.
To produce an impeccable quality eau-de-vie, distilling is not improvised. Combining tradition and modern techniques, the practical distillation guide provides all the information you need. The best vintage distillers have their secrets. This is how they manage to produce an exceptional eau-de-vie! This book is amazing, every lover of brandy must own it in his library.
Prefaced by the President of the FNSRPE, Guy Richard, the guide is the knowledge base for the distillation of natural eaux-de-vie.
.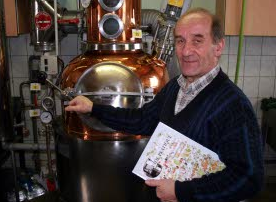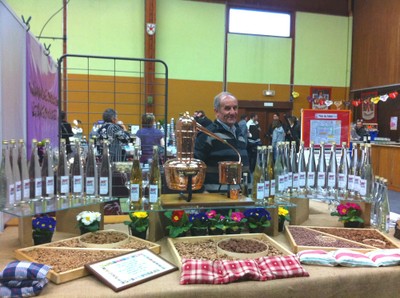 .
.
.
Author : Daniel HAESINGER. Daniel puts his expertise, which is internationally recognized, available to all fans through this book and also through the many training it provides in the East of France.
Format 210 x 297, 264 pages, Quad print, hardcover, 33 €
Available from the author daniel.haesinger@orange.fr and Simaco: http://www.simaco-shop.com/fr/librairie/19-guide-pratique-pour-une-distillation-traditionnelle-ou-moderne .html
.
.
The novelty 2017:
Ten years after the release of Volume 1, "A practical guide for a traditional or modern distillation" accessible to all, conceived and based on a fundamental knowledge of the distillation of fruits and berries, useful to make understand to the layman as to the distiller the most seasoned, the basics and techniques to extract and find the best flavors in a natural eau-de-vie, a volume 2 under the same title is available.
It is a work that completes the aspects addressed of the general properties of the materials, of their transformation, which seem forbidding, but necessary.

A memory for the specificity of our region that is Alsace, beautiful, diverse, lively like other regions of France and elsewhere in the world for a natural brandy of family production is good to use.
In Volume 2 are developed:
– The history of distillation, the time spent today, anecdotes and stories of brandy, from Babylon to Alexandria to the present day…….
– Preparation of materials for distillation, history on botany of fruits and berries, sources of eaux-de-vie…… ..
– Distillation through time to the present day, the invention of the distillation column trays, the new distillation techniques…… ..
– Thealcoholometry over time, from aerometers to brandy alcoholometers and to new technical innovations and measurement processes………
– The finishing of eaux-de-vie, the storage and reduction of distillates to the desired degree, the aging of distillates in drums different woods…………
– Regulation through the times, constantly changing, the monopoly of alcohol, the regulation (THIS) No. 110/2008 of the European Parliament and of the Council of 15 January 2008…….
The book is available in 210 x 240, 596 pages, quadri print, hardcover, 45,00 € which deserves to have its place in beautiful libraries.
Available or to order from:
The publisher under "printing.ruge @ wanadoo ".
With the author « daniel.haesinger@orange.fr ".
bookstore Bizey, Place de la Reunion, Mulhouse,
FNAC Mulhouse, 54, rue du Sauvage – 68100 Mulhouse Phone: 0825 020 020 E-mail: " @ Fnac Mulhouse.tm.fr "
Espace culturel Leclerc shopping center in Altkirch www.E-Leclerc.com / altkirch ,
Coffee Shop Mille-feuilles 1 Place Goutzwiller 68130 Altkirch
Sarl SIMACO 11 Street Saarlouis 57320 Bouzonville: http://www.simaco-shop.com/en/bookshop/404-practical-guide-for-traditional-distillation-or-modern-tome-2-9782367020716.html
And many other depositories and bookstores in Alsace.
.
.
.